The 4th International Workshop on Microcavities and Their Applications
(WOMA2015)
DATE

December 1(Tue)-4(Fri), 2015

VENUE

Conference Hall of Hokkaido University, Japan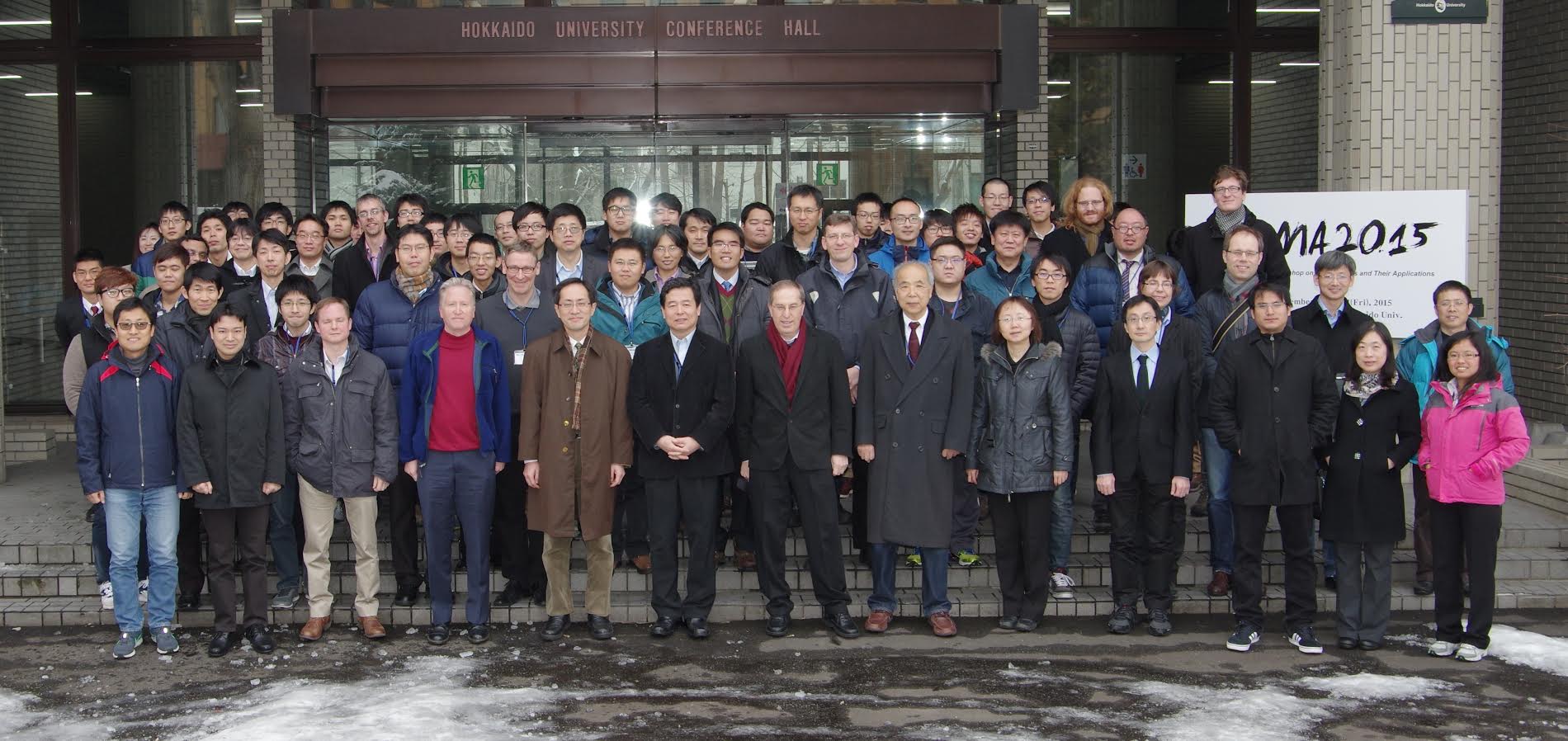 Workshop Photos
Latest News
November 21, 2015

Program and Information for Presenters are announced on "Program Page".

November 16, 2015

Online Registration has been closed.
On-site Registration will be available at the registration desk.

July 1, 2015

Abstract Submission is now open.

July 1, 2015

Online Registration is now open.

May 12, 2015

Tentative titles of invited speakers are announced.

July 31, 2014

The WOMA2015 website is online.
Important Dates
September 1, 2015

Submission deadline (Contributed and Invited papers)

September 8, 2015

Acceptance notification

November 13, 2015

Online registration deadline
About WOMA2015
The aim of the workshop is to bring together experimentalists and theorists who are active in exploring microcavites and their applications in order to discuss recent developments, and new frontiers and challenges ahead.
The topics of the workshop include
Whispering gallery modes
Quantum chaos in microcavities
Coupled cavities
Microcavity device applications
Nanofibers and cavities
Random laser and other atomic, molecular and optical physics
Sponsors
Sponsored by Research Institute for Electronic Science, Hokkaido University